Oct 10, 2017 01:26 PM Central
Tiffany Roberts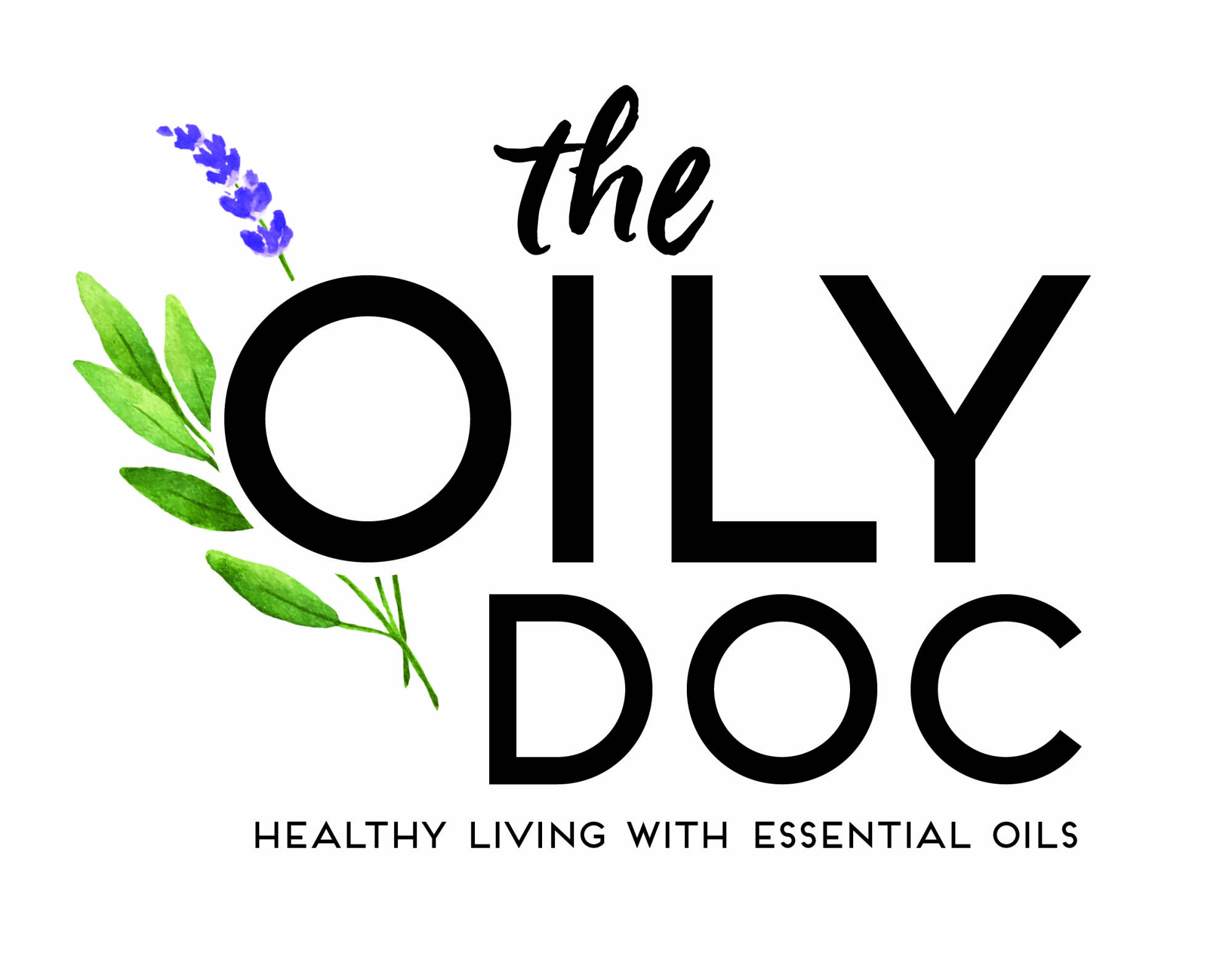 Need a midnight snack without the guilt?
I love cream cheese. I think that it has beneficial fat for every cell in your body including your brain. So if you want the yumminess of cream cheese without the sugar content here is what you do: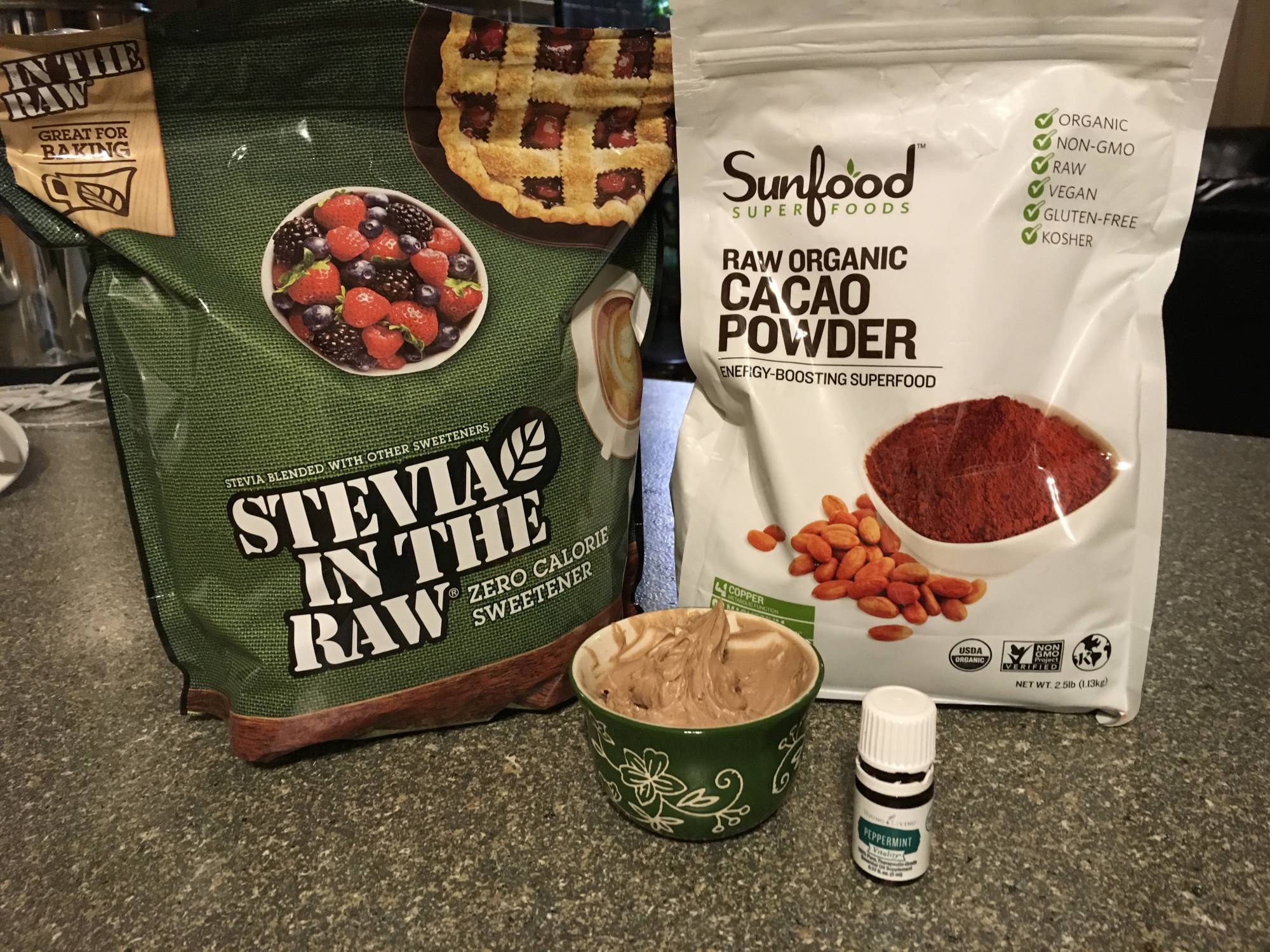 Take a brick of cream cheese and place in your blender
Stevia to taste
1 drop peppermint vitality
blend these together until it is smooth and enjoy!
Raw cacao is so good for you. It is full of minerals and vitamins and is an excellent mood enhancer.
Enjoy!