Feb 18, 2018 01:21 PM Central
Tiffany Roberts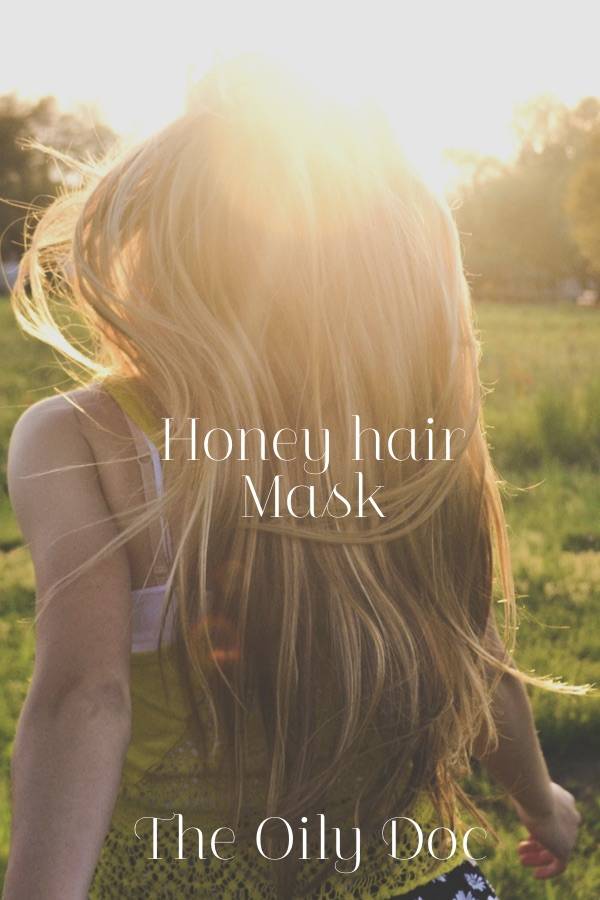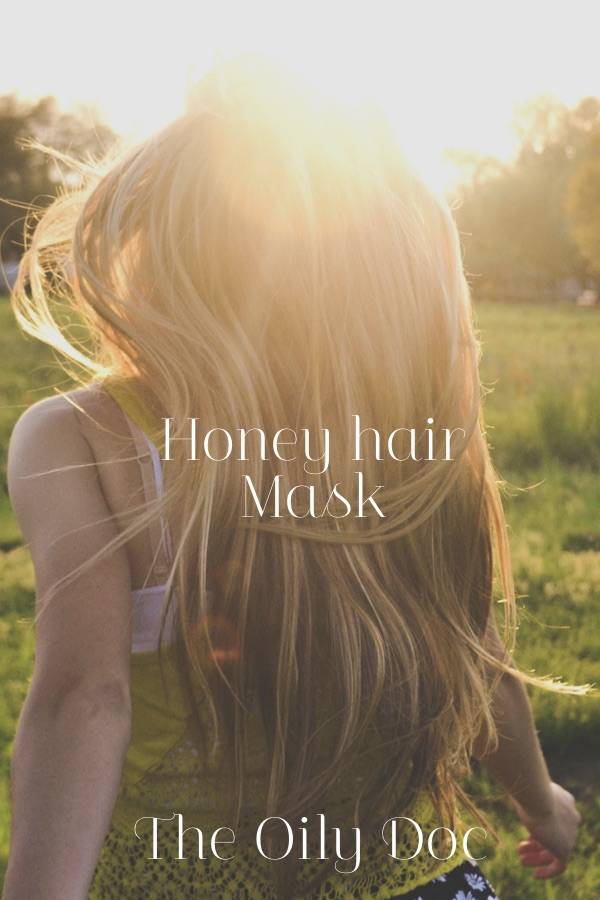 I get complements on my hair often. My hair is something that I take pride in. For as long as I can remember I have tried everything to keep it full, soft and lovely. Often times I get asked what I do. So here are some pointers from me.
First and foremost I eat right. I eat organic whenever possible. You can only have true beauty from the inside out. If you are not treating your insides properly it will show on the outside. This is true for both hair and skin. You are what you eat.
Second, I make sure that I drink reverse osmosis water. I work hard on a daily basis to make sure I am not consuming toxins. This includes the water I drink. Did you know that fluoride and chloride will push iodine out of your body? Some of you are harming your body on a daily basis just by drinking water and brushing your teeth. You won't have beautiful hair if your thyroid is shot; you need iodine for a healthy thyroid. Drink and cook with reverse osmosis water. This ensures that you are not consuming harmful chemicals into your system. Purchase a dechlorinator from Amazon for your showers and bathtubs. This will provide safe bathing water and you won't be absorbing these harmful chemicals on your skin.
Third, I do not blow dry my hair. I air dry my hair for a couple reasons. By air drying my hair it allows it to dry softer. Another reason, to reduce my exposure to harmful EMF radiation. EMF is around us all the time, so any time that I can reduce this I will. EMF in itself is dangerous and will change the structure of our DNA resulting in disease.
Fourth, I do a weekly hair mask. I want to lock in the moisture of my hair and supply it with nutrients for healthy looking hair. The following hair mask I found from Young Living and it is amazing!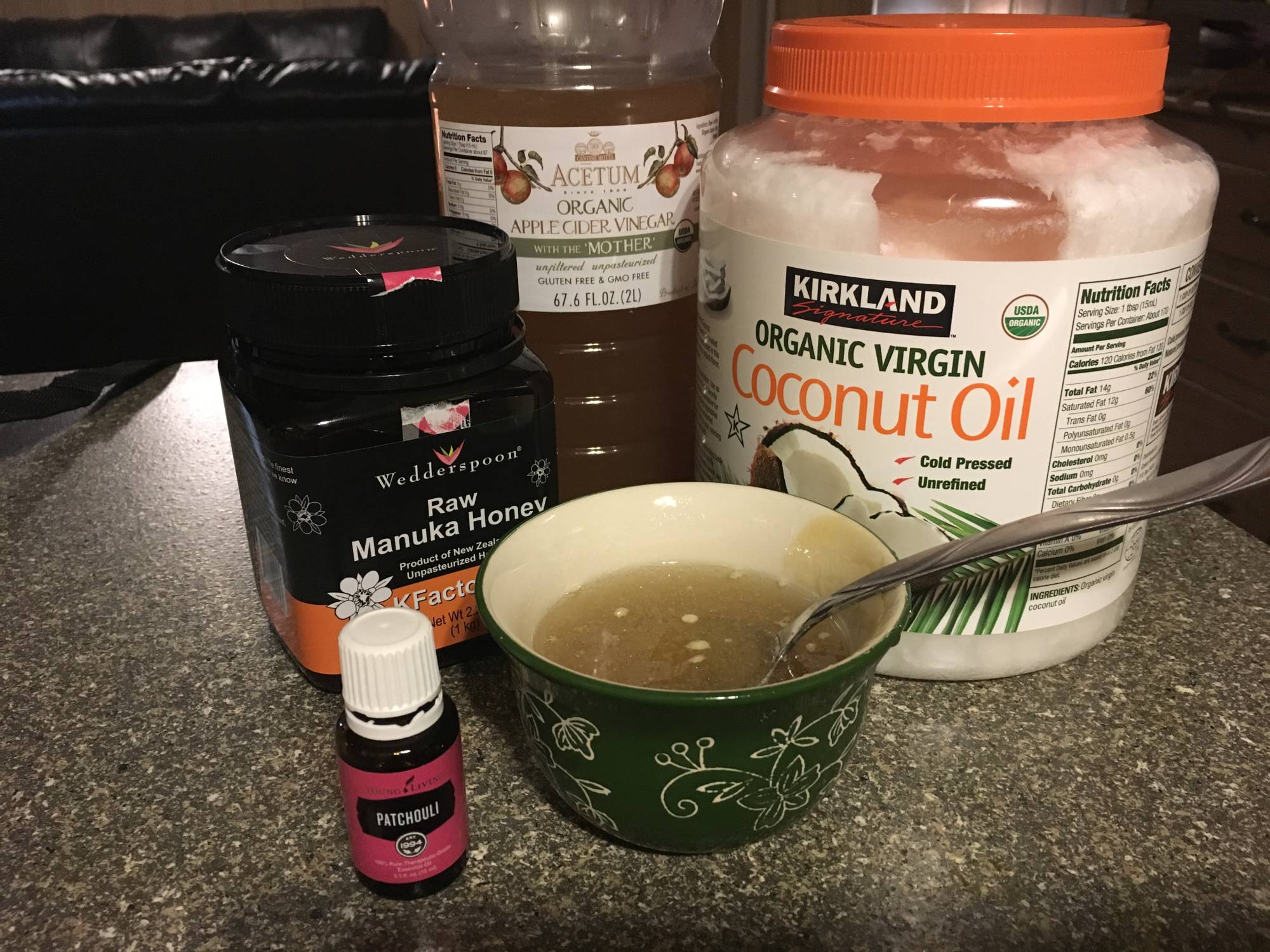 Ingredients:
• 2 tablespoons apple cider vinegar
• 4 tablespoons water
• 3 tablespoons honey (Honey helps softens and condition hair to help it feel silky. Honey may also help strengthen hair follicles and calm the scalp.)
• 1 tablespoon coconut oil (Coconut oil helps moisturize, hydrate, and condition the hair. It can help prevent breakage and control frizz.)
• 6 drops
Patchouli
essential oil (
Patchouli
has a relaxing, calming aroma and can help promote healthy-looking hair.)
Directions:
Melt the coconut oil and honey. Mix all ingredients in a bowl until smooth. Apply the mask onto your hair and let it sit for 15 minutes. Rinse off the hair mask with 2–3 washes of water or shampoo and conditioner if desired. Enjoy your silky, conditioned hair!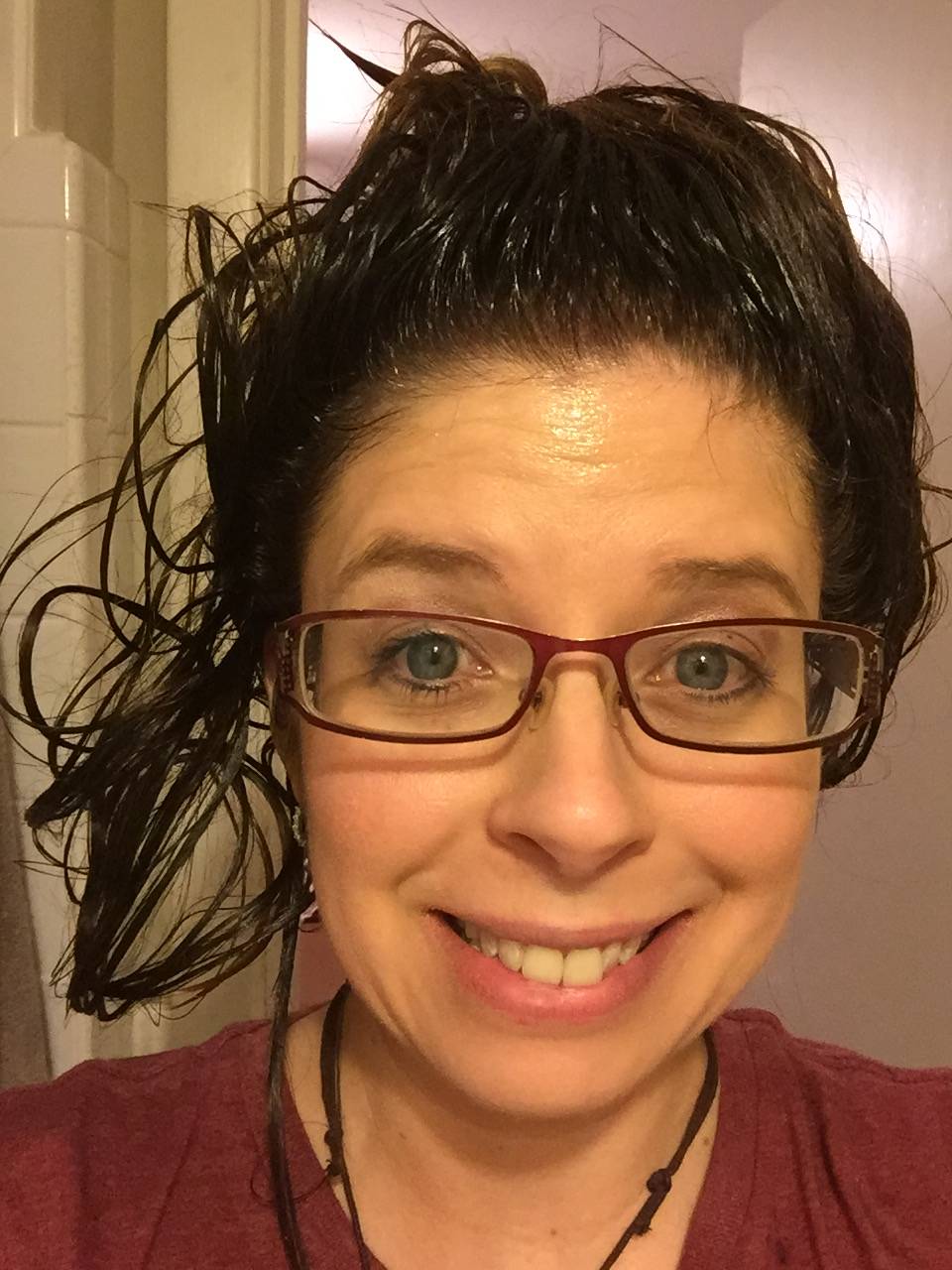 So I hate posting pictures of me in this type of state, but for this blog I want you to know what it looks like and how it feels.
I will warn you that it is very messy and sticky. So my suggestion is to apply this over the sink so that if any drips while applying it, you won't have a large clean up afterwards.
For me, I just put it up in a bun to keep it off my shirt. Some of you may want to wrap it in a towel to prevent drips. Leave it on your hair for about 20-30 minutes.
It will take several times to shampoo to get all of the honey and coconut out of your hair. So just keep that in mind. For me, it took about 3 rinses but its worth it.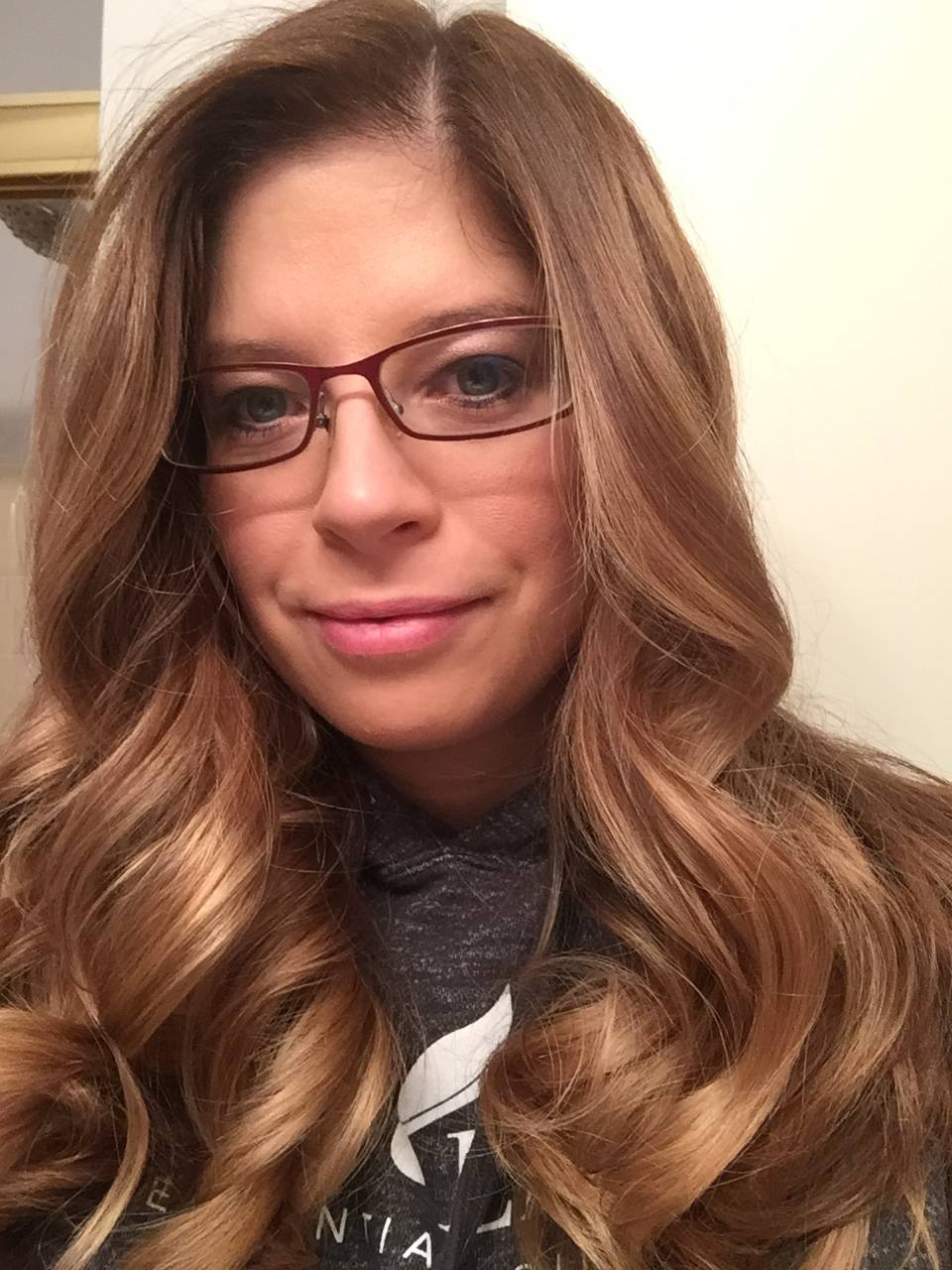 The results are that my hair is super soft and very shiny. This is something that I am totally doing each week.
The Oily Doc