Feb 11, 2018 12:32 PM Central
Tiffany Roberts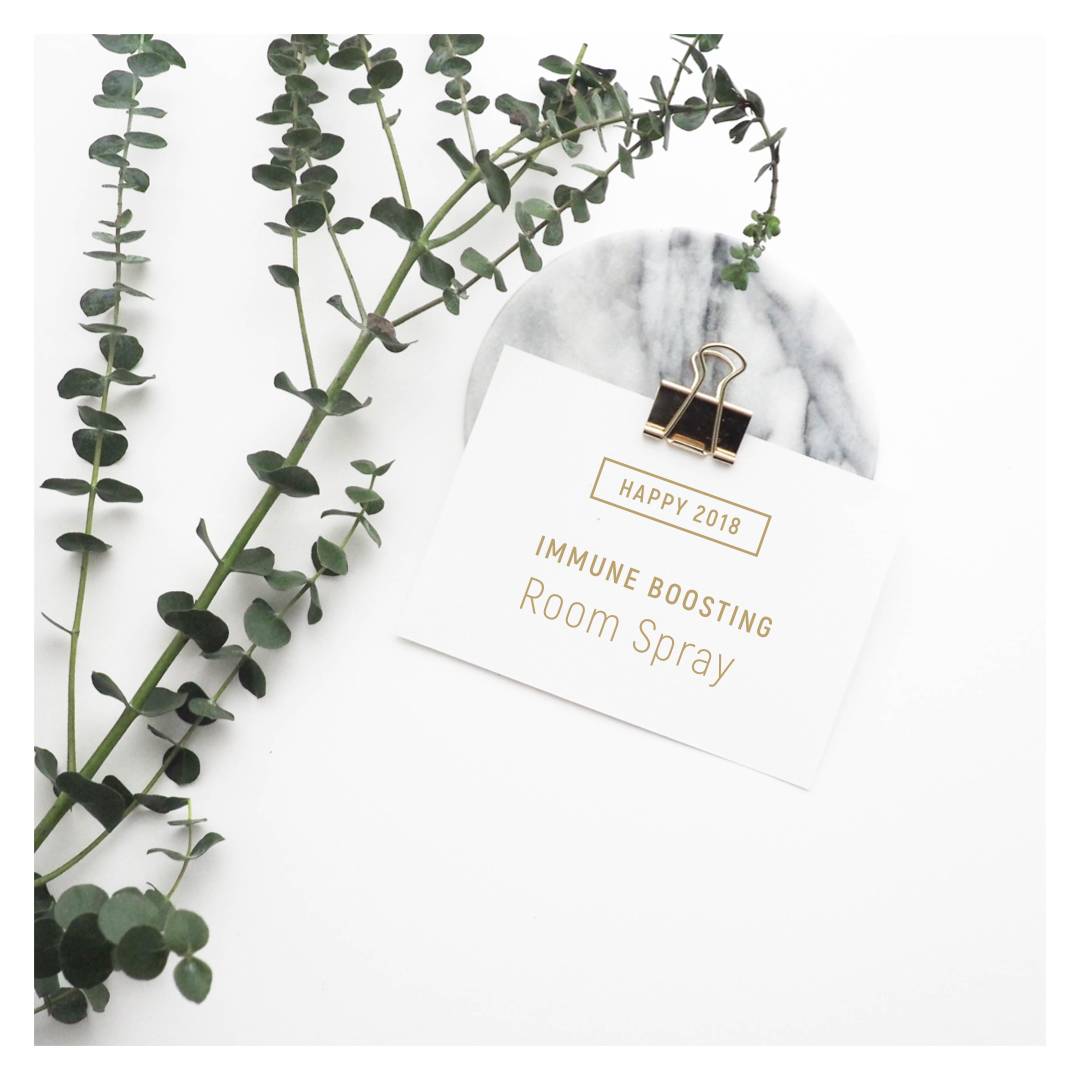 There is a lot of talk recently about people having low immune systems for one reason or another. Not in my household. First we make sure to eat a clean diet. Eating clean reduces inflammation and chemicals in your body. This is major, especially if you have an underlying health issue.
Next we make sure that we are taking whole food organic supplements. We can not possibly get everything we need in our diet, simply because our soils are depleted of all things good for us.
Next, we use essential oils daily! We diffuse all day long, we apply them to our body and we sometimes boost the room with a spray. If I want to spray a door knob or bathroom down to make sure all the yuck is gone, I do NOT grab Lysol. I grab my homemade, safe essential oil spray that creates an environment that germs don't appreciate.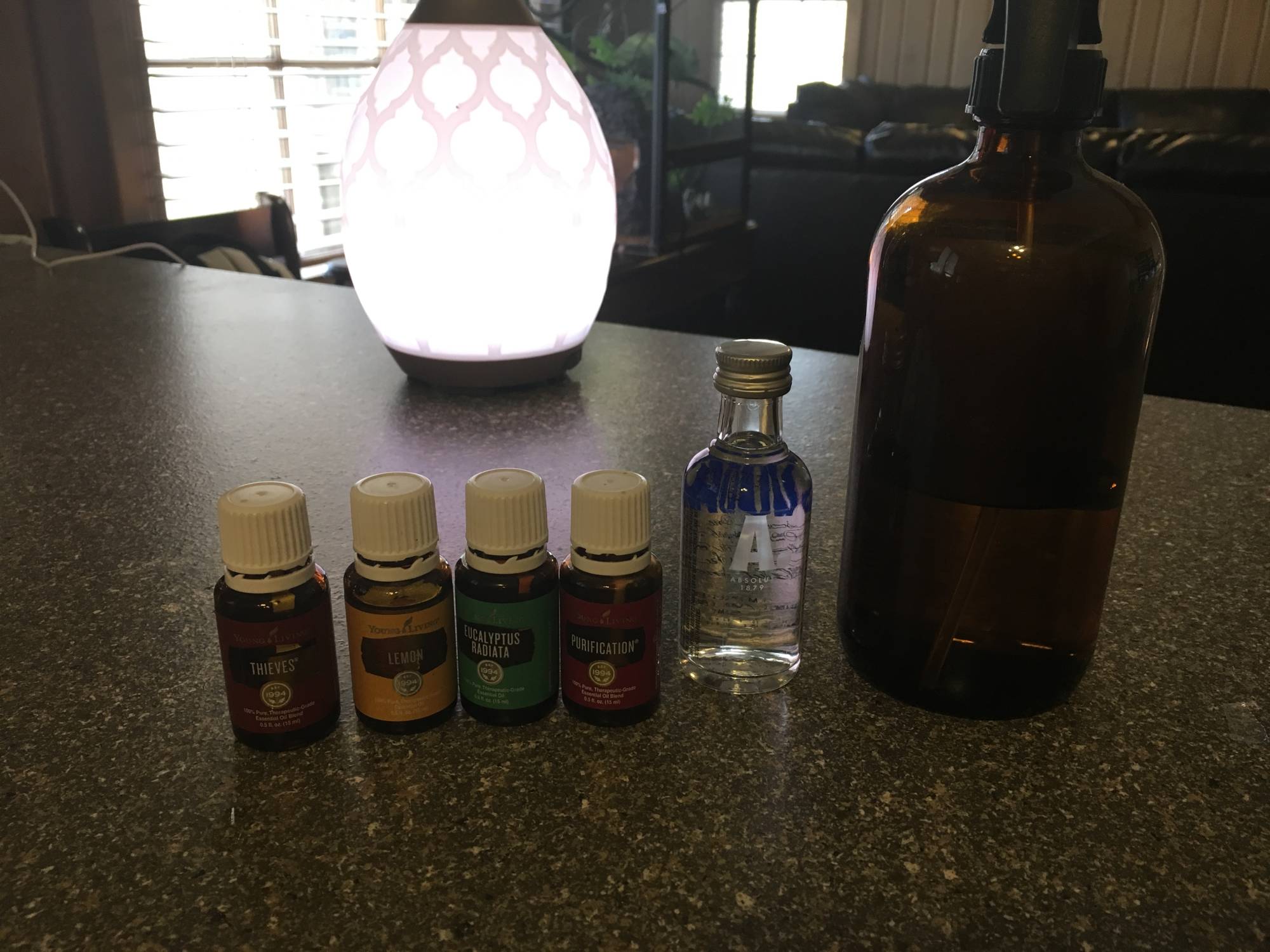 In a glass spray bottle, you want to combine purified water and an emulsifier. I have a small bottle of vodka as my emulsifier. You can also use witch hazel.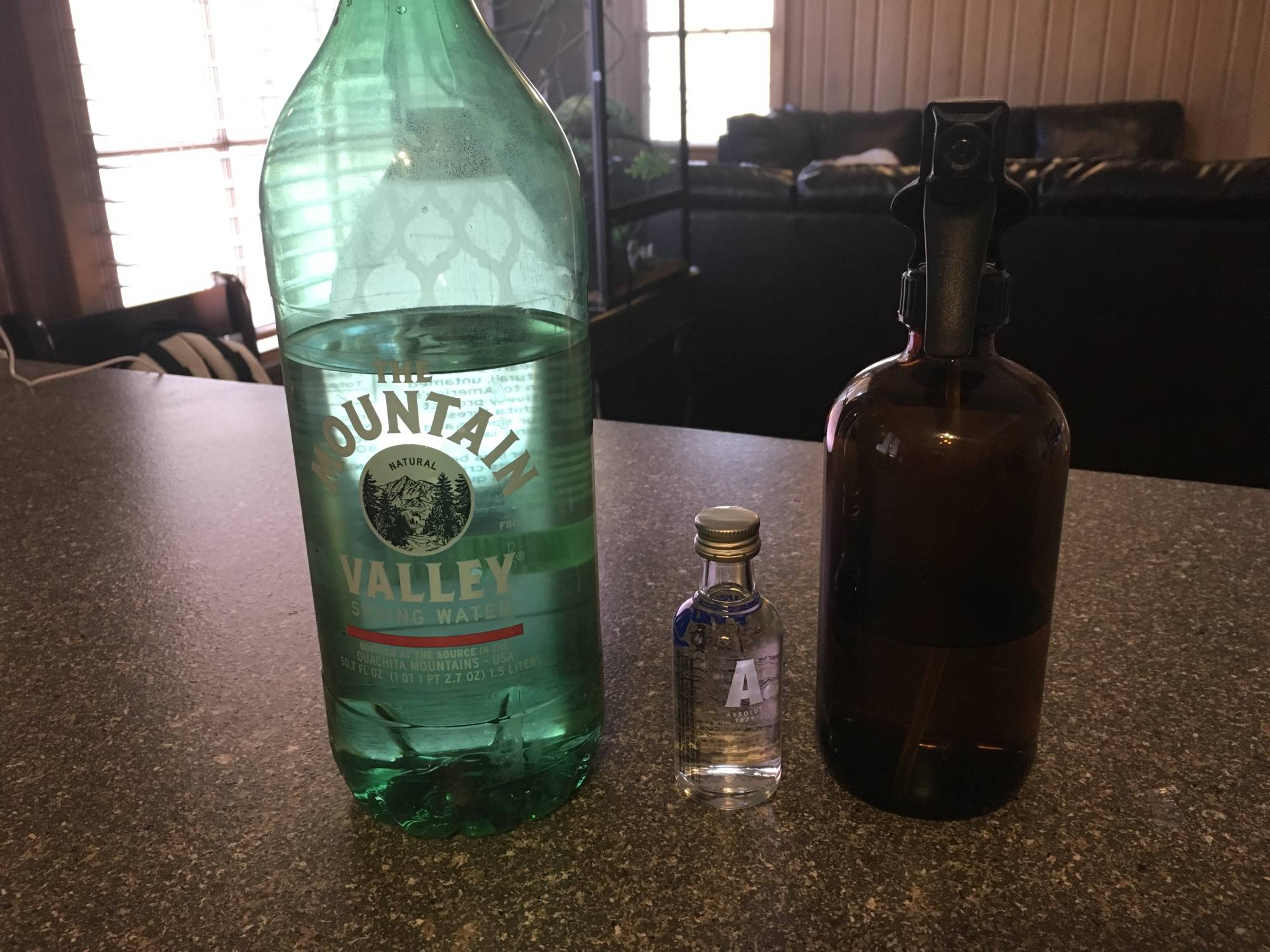 Fill you bottle with purified water and the vodka just to the rounded part of the neck.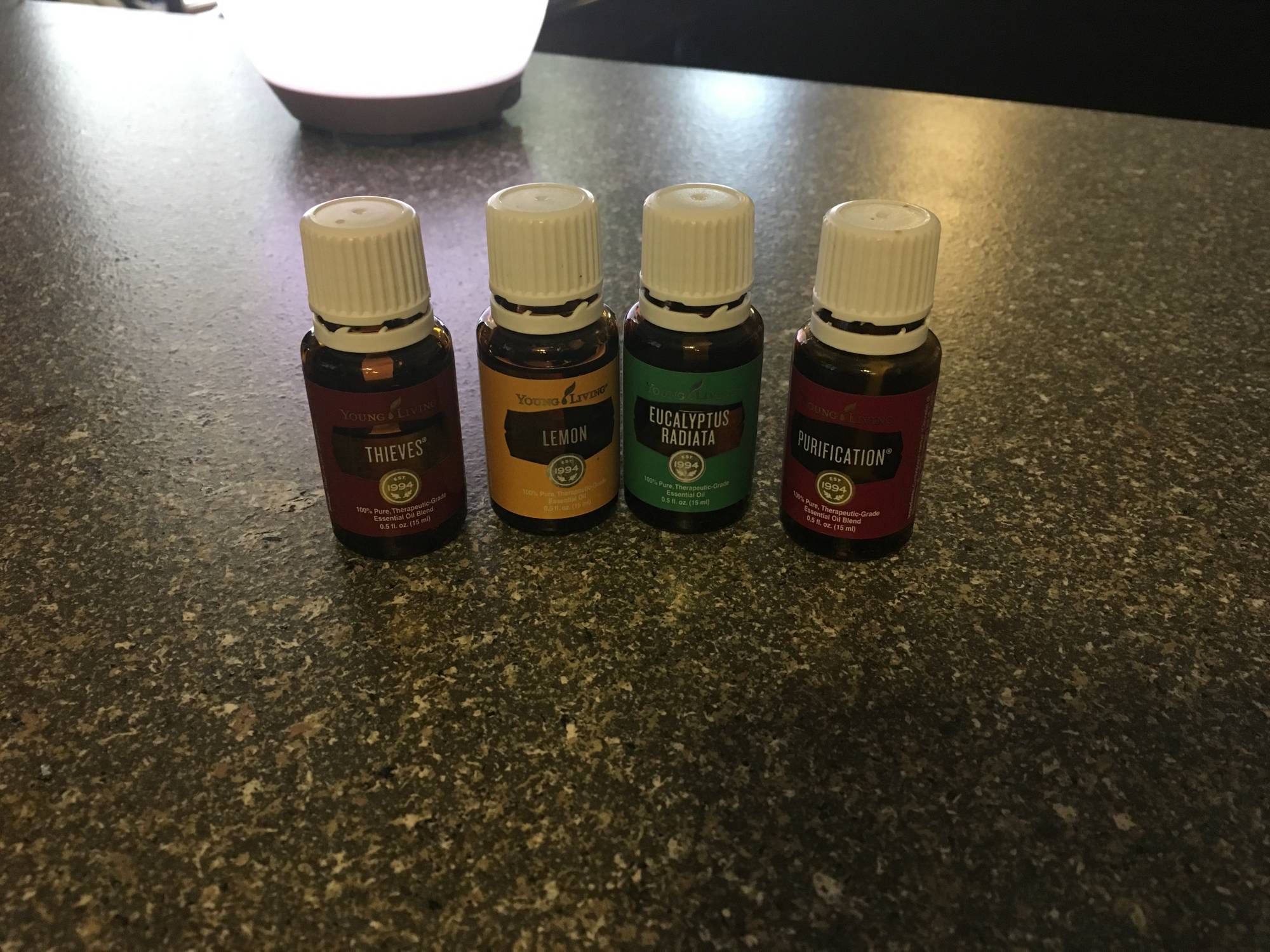 Next, I put in my essential oils. I put in about 15 drops of
Thieves
, 10 drops
lemon
, 8 drops
Eucalyptus
and 10 drops
Purification
. This will ensure all germs stay at bay and gives you a great immune boost as you breathe it in.
To order yours, be sure to click the "place an order" tab at the top of the page or visit
https://www.myyl.com/oilydoc.
If you'd like 24% off discount for life be sure to sign up as a member or contact me to discuss the best option for you.