Feb 11, 2018 11:34 AM Central
Tiffany Roberts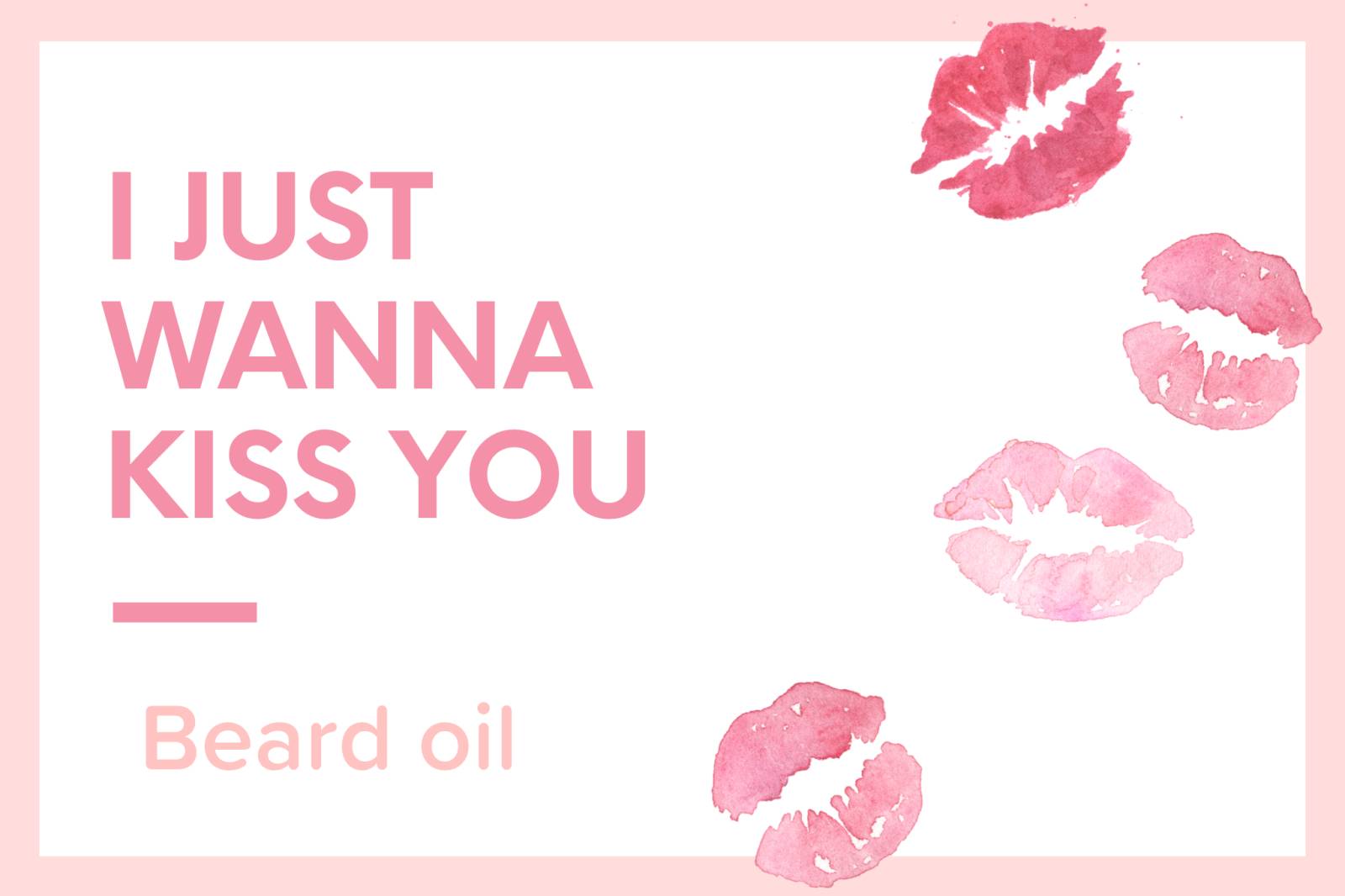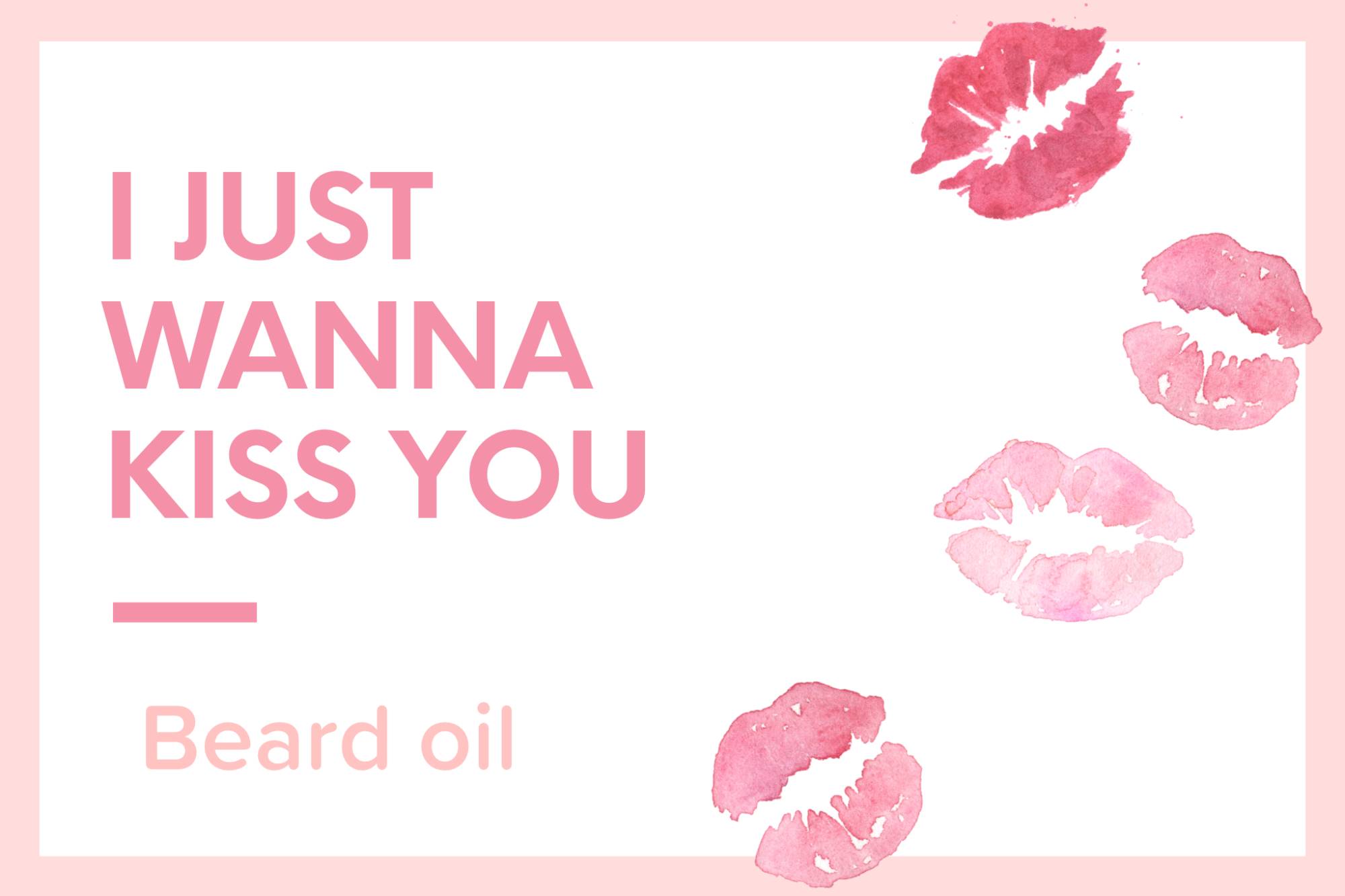 Men, lets talk! We love your beards! But we would love them even more if you paid a little more attention and care to them!
If you are a man with a manly beard I'm sure you want to make sure it looks the best it can. Plus, I'm sure you would like a little more kisses from your misses.
If your beard is scratchy you can guarantee we won't want to get close. So, to ensure that you have a soft, full beard and one that smells amazing lets combine a beard oil for you!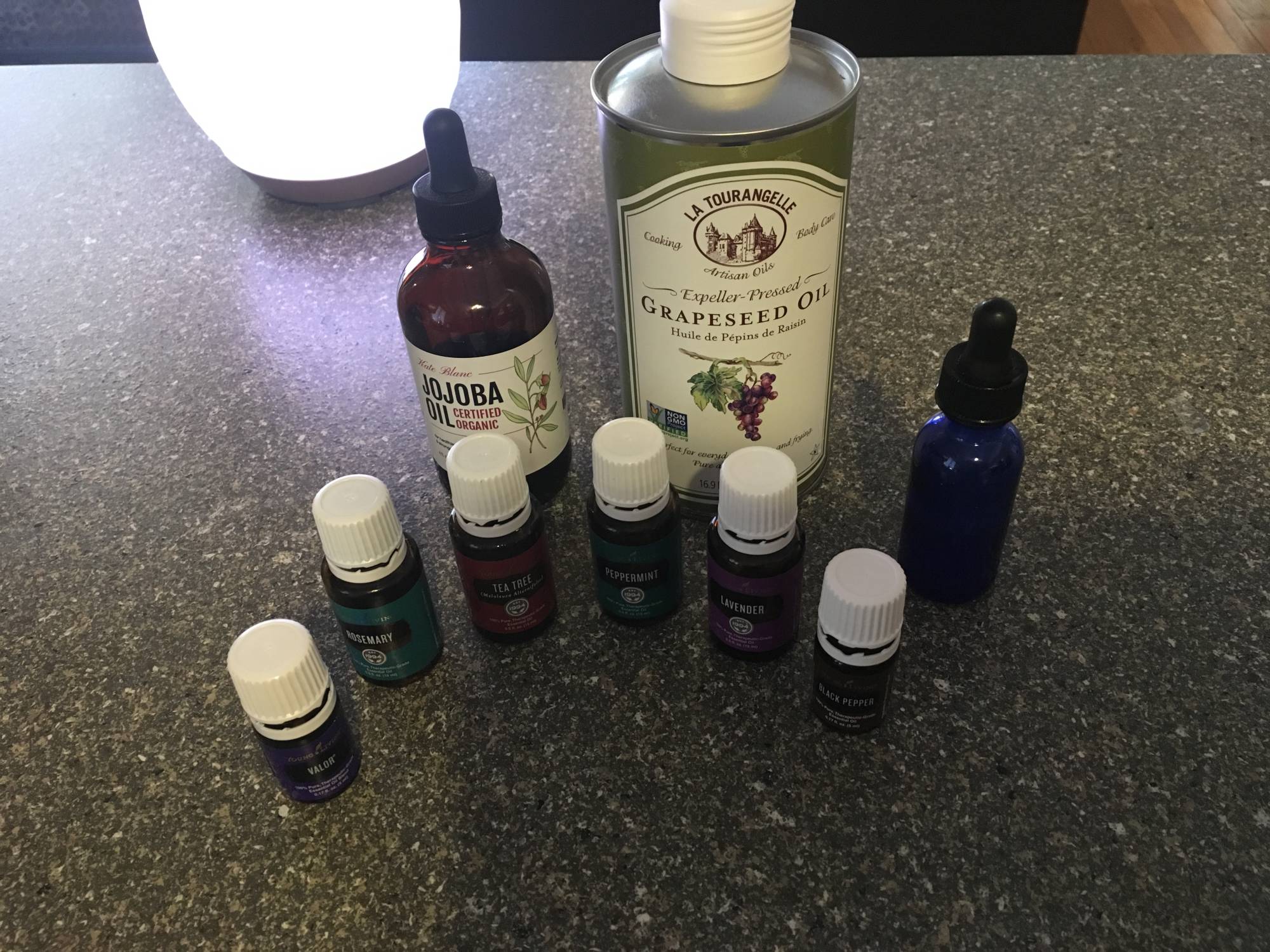 You want to start with a carrier oil that is organic. Because I don't want any chemicals touching me or my children. So to combine my husband's oil I use organic jojoba and organic grapeseed oil. This will add a lovely softness to your beard.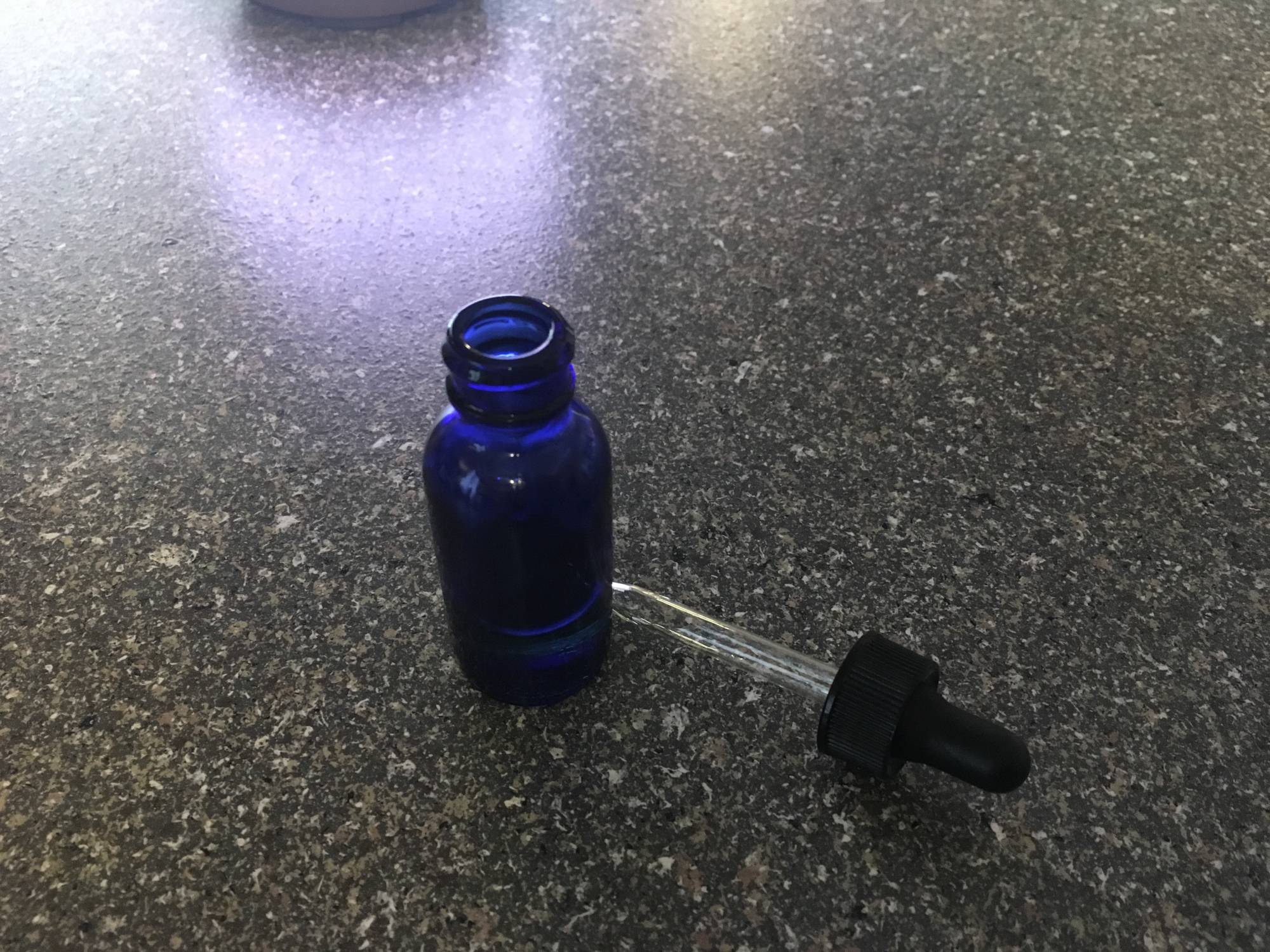 Start with a glass bottle to combine all your ingredients in. Here we have a 1 oz bottle. Fill your bottle half with jojoba and the remaining half with grapeseed oil. But be careful not to fill it past the beginning of the rounded part of the bottle. This will ensure that you do not spill over.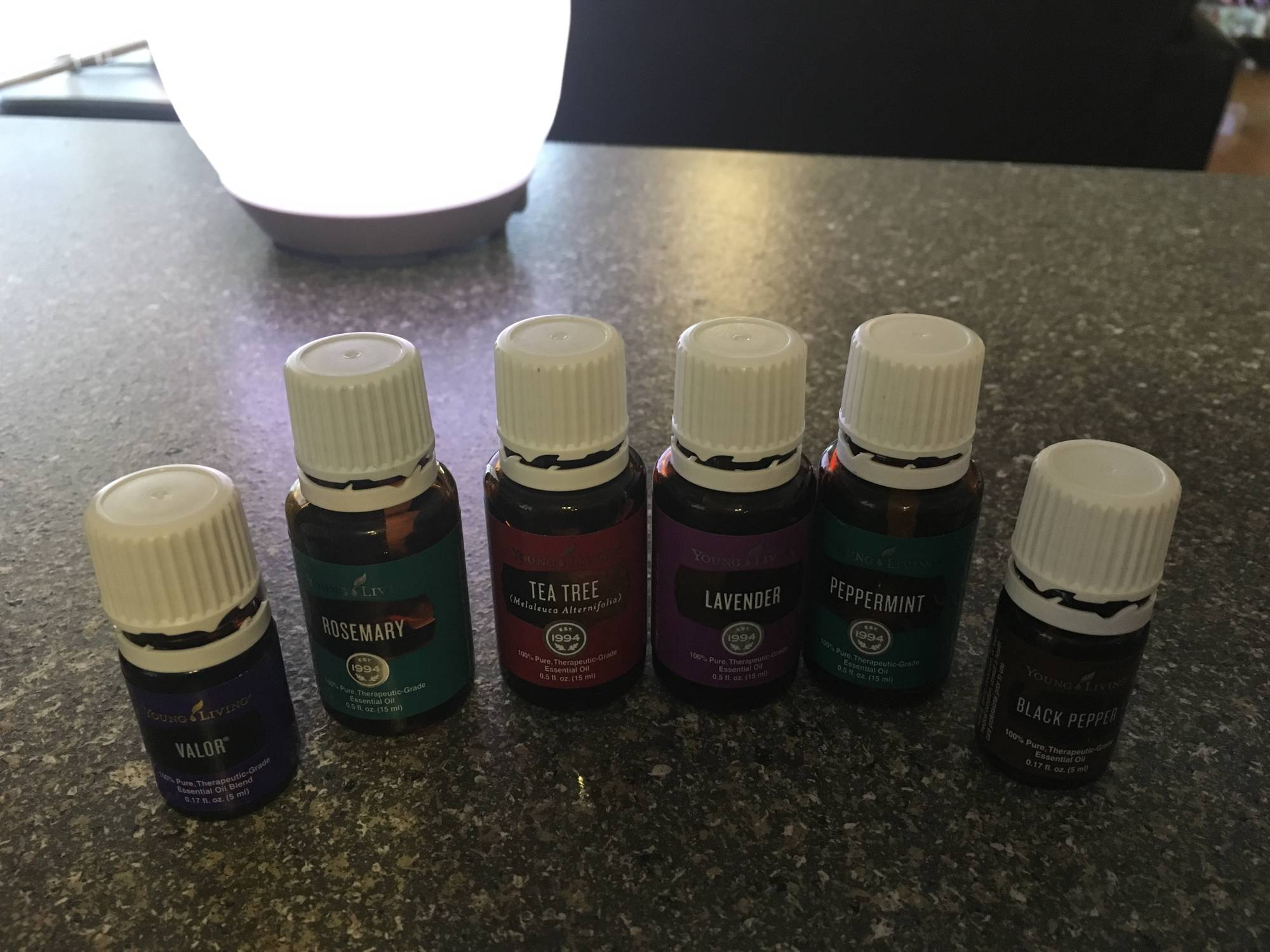 There are many combinations of essential oils that you can use for your oil. I like my man to have an outdoor scent. To me it is manly and fresh. For every 1 oz bottle you have you want to combine about 12-15 drops of essential oil. Here I have
Valor
,
Peppermint
,
Tea
Tree
,
Lavender
,
Rosemary
,
Black
Pepper
. You can also add in
Cedarwood
, and
Wintergreen
. Play with it and come up with a scent you know she will love. For this combination I added 2 drops per oil to the mixture.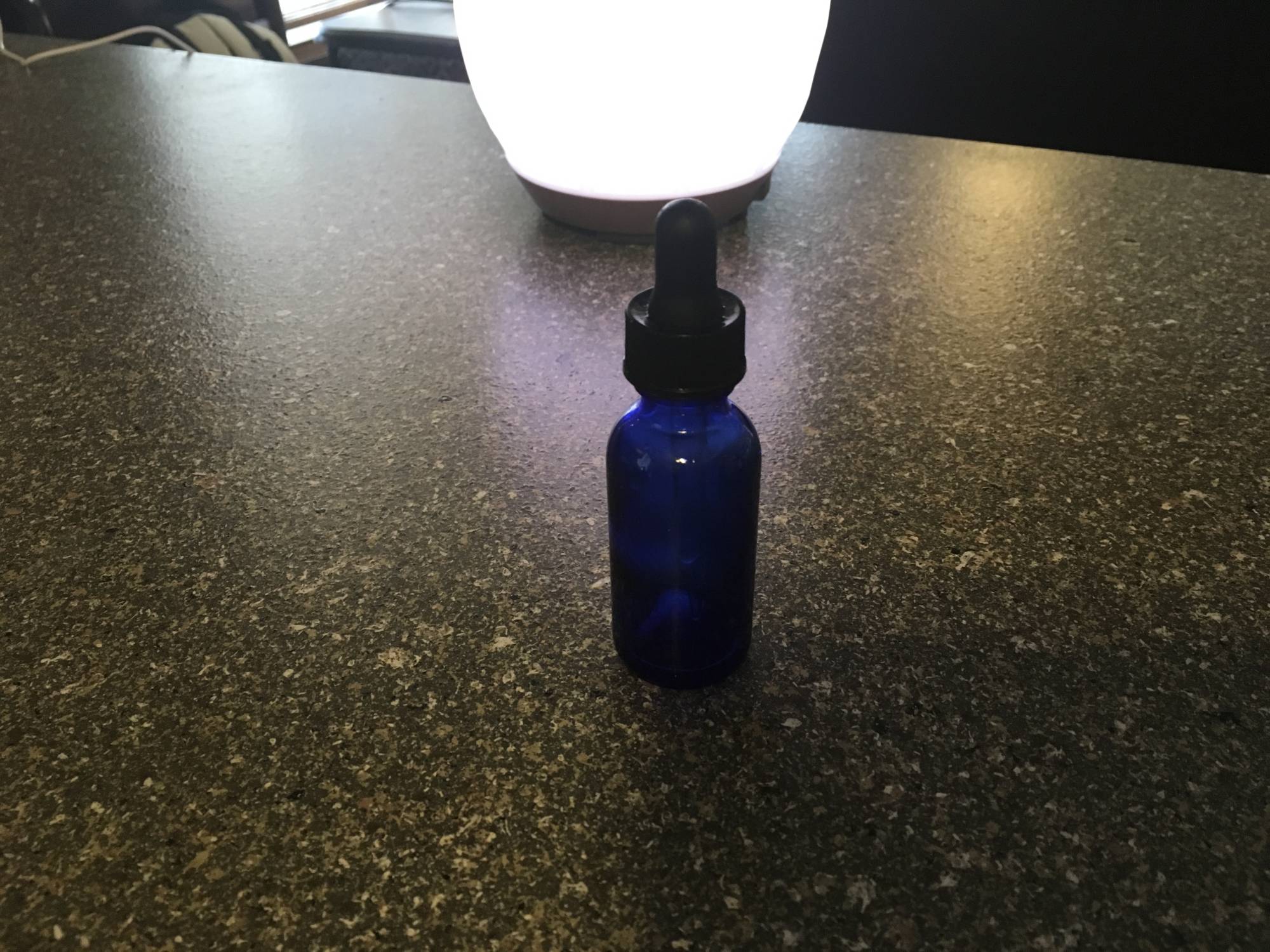 Make sure you shake it well to combine all the ingredients. Put a good amount of the oil on your beard daily for softness and a wonderful scent that will draw her in!.
To purchase your oils be sure to click the "place an order" tab at the top or visit
https://www.myyl.com/oilydoc.
If you'd like to get your oils at a 24% discount for life be sure to sign up as a member or contact me and we can discuss what option is best for you!